Kitbash Download
kbapr3011d
Fantasy
Fan Kitbashes
1"
April 30, 2011
14MB
Lanfear86
Description
Dirty Alleyways Kitbash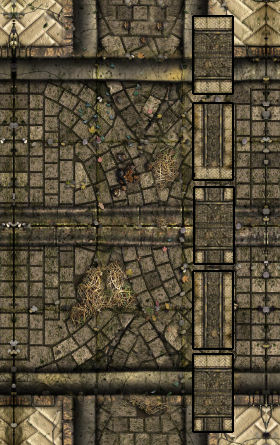 Includes 5 new transition (hallway) tiles designed for Himmelveil streets. Expand you town into a city with alleyways and lanes running behind your housing blocks. Perfect way to explain a servant back entrance into a house that your players can break in from!

Save 25%!
Product Line
Fan kitbashes are user generated content derived directly from our model sets, games, textures and terrain systems. Kitbashes are 100% free to owners of the original model sets from which they are derived but remain open for purchase to those who don't own or require the original offering.

How to Submit a Kitbash

To submit a kitbash please see our submission guidelines here
Reviews (0)
This product has not been reviewed yet.