Design Services
Our Products
WorldWorksGames offers a wide range of visually stunning tabletop gaming products created by a group of talented, cross-discipline designers. Our products are backed by an unparalleled attention to detail and industry leading presentation style.

Can WWG work for you?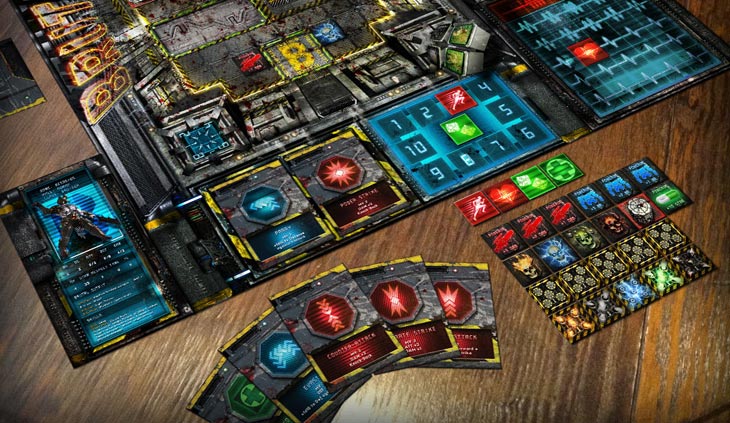 Please Note: WorldWorksGames only accepts commissions from professional publishers supporting commercial products. Due to scheduling demands, we are unable to accomodate one-off, private or unpublished commisions.
2-D & 3-D tabletop cartography, cards, tokens, tabletop gameboard assets, videogame texture work. WorldWorksGames offers freelance services to publishers who require our unique skillset or are unable to produce items in-house. If you have a realistic budget for professional design services and timeline for development, we'd love to discuss the possibilities with you!

RATES: Development budget is entirely dependent on the scope and scale of your project. Each project is unique and the production of asset creation can vary dramatically. When contacting WorldWorksGames please include a detailed summary of required items/assets so that we can calcuate a quote.

AVAILABILITY: The acceptance of new commissions is based entirely upon our current development schedule. Please include a project deadline within your development draft so that we can determine availablity.